Reconcilable Differences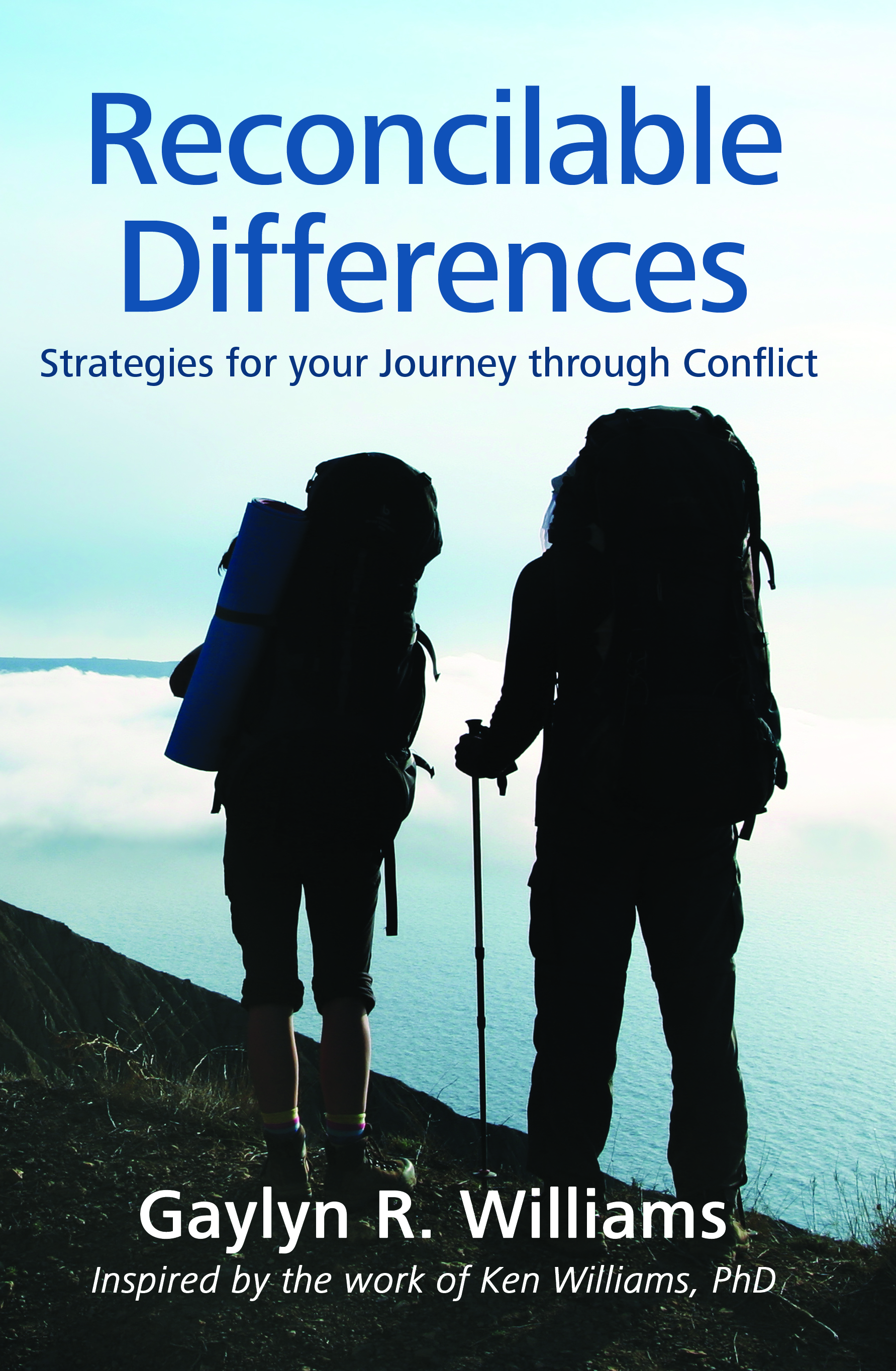 Conflict is common in any relationship, including in the body of Christ. But it doesn't have to be debilitating. Conflicts are not des­tructive in themselves. The way they are handled determines how negative or positive they are. If a conflict between two people isn't properly resolved, it can contaminate an entire family, business, church or ministry.
Dealing with conflict is rarely easy. However, personal and ministry success are determined to a large degree by how skillfully people transform conflict into a catalyst for building strong relationships.
This course will be most effective for you if you first take God's Design for Community. The skills in this course build on those in that one.
Reconcilable Differences addresses conflict from a biblical perspective. You'll discover what God reveals about how to convert a potentially destructive conflict into something constructive and beneficial in personal relationships and families, as well as in the body of Christ--churches, ministries, businesses and more.
Reconcilable Differences offers:

Spiritual resources, vital for managing conflicts

A tested and proven strategy to overcome conflict (tested for thirty years with over forty thousand people worldwide)
Biblical principles, ground rules and foundational guidelines for conflict resolution
Opportunities to work through each skill for greater understanding and practice
Using practical, biblical teaching and powerful illustrations, Reconcilable Differences guides readers to use conflict to transform their relationships by:
Learning to embrace conflict as an ally
Getting and staying in a healthy conflict zone
Creating win/win solutions
Becoming a catalyst for change for others
This course is based on the book and subsequent workshops called Sharpening Your Interpersonal Skills written by Ken and Gaylyn Williams, a father-daughter team. Gaylyn, as well as Ken and his wife Bobbie, served with Wycliffe Bible Translators. Learn more about the authors.
You'll find videos, practical assignments, a forum where you can interact with other students, chapters from the book and more.
---
Cost is normally $99, but it is $10 for the first 25 people to sign up.